Whether it is for a business trip or a vacation trip, we would like everything to go perfectly. Unfortunately, previous experience has shown us that this is not always the case with strikes, cancellations and delays caused by the increasing flow of passengers at our airports, station, and ports.
It is from this observation that the idea of Passagers Assistances Services was born.
Thanks to our services, you will no longer have to worry about the difficulties you might encountered during your travels because this time, we will be by your side.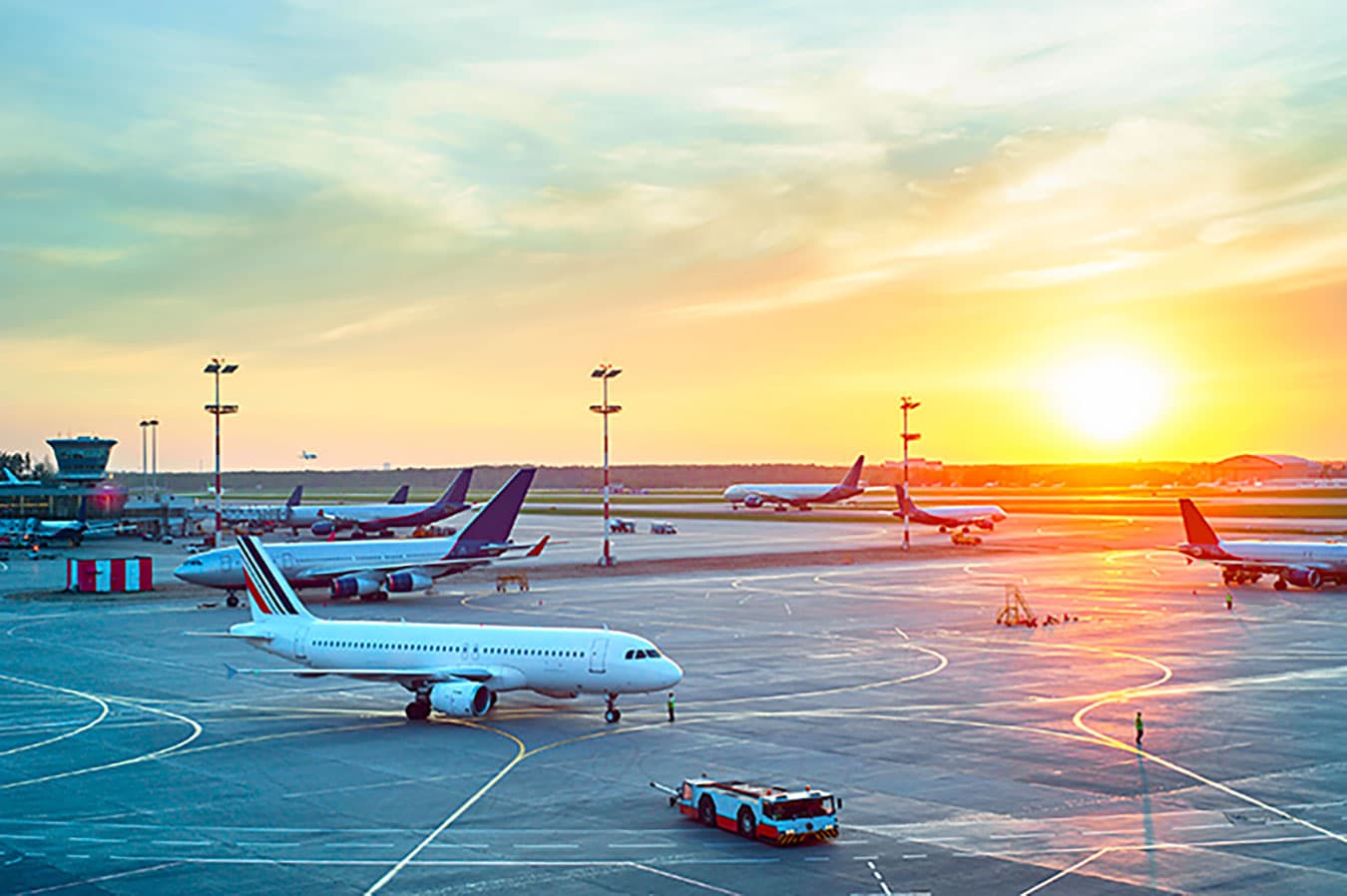 Our service provides assistance (airports, stations and ports) 7 days a week and 24 hours a day.
You wanna stay in touch
Subscribe to our newsletter